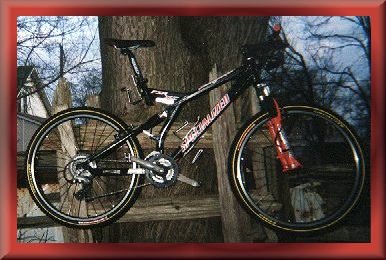 Steve has UPGRADED to his new FSR XC (cross country) Specialized (stump jumper)
Steve and a fellow MTbike buddy went out and took these pics on the trail.
And as you will see, Steve loves to fly on his gorgeous stump jumer/ back deck jumber, gorge on trail jumper etc. etc. etc,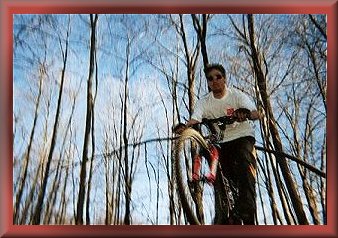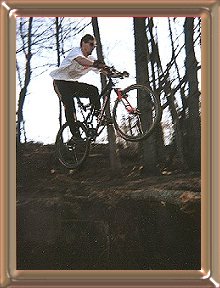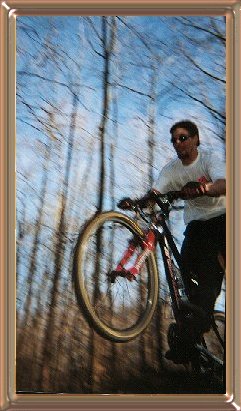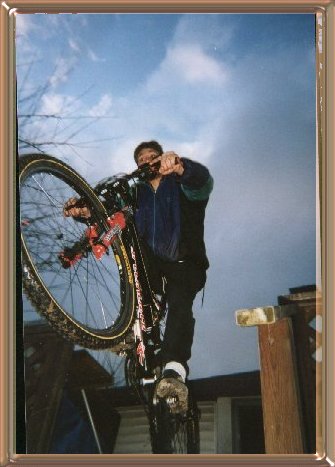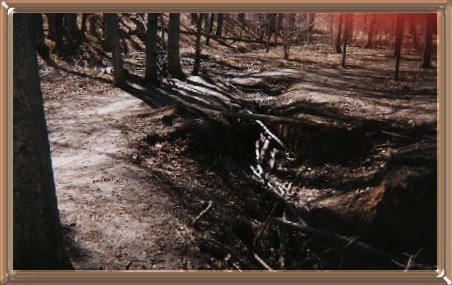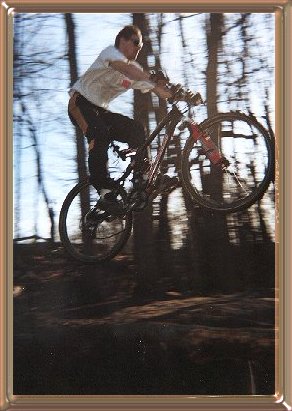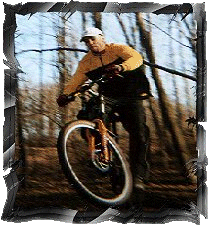 This is Steve's Trail buddy, Brian. We would like to thank Brian for taking these great pictures for us.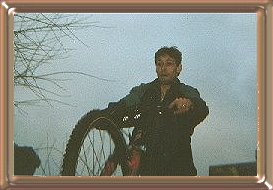 Click to go back to main page.